About Us
Let's Discover New Destination
We want to put in new trekking practices to take trekking in India to the next level as an organization dedicated to the sport.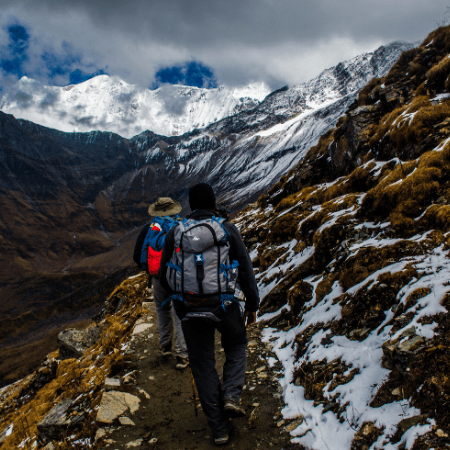 Our founders, Ganga Rana and Prakash Rana founded Discovery Hike over ten years ago with one simple belief: "Everybody Must Trek." They hoped to accomplish this by disseminating knowledge about treks and instilling a positive attitude toward trekking in India.
With over 15,000 trekkers joining the Discovery Hike Experience each year, we are now India's largest trekking group. 
When you go on a Discovery Hike trek, you'll find that we're still playing with ways to reduce our carbon footprint. It's necessary to come up with new ways to complete repetitive tasks. We still strive to find greener options, whether it's the way we handle food waste or the material we use to wash utensils.
Know Who We Are
Our Vision
We want to put in new trekking practices to take trekking in India to the next level as an organisation dedicated to the sport. We do this by organizing treks where you can learn about the Discovery Hike Experience.
Our treks also expose us to mountain issues, which we try to solve. Microspikes, dome tents, and waterproof footwear, for example, have all been introduced to Indian trekking. We have a long way to go, and we'd love to have you along for the ride!
We provide a range of hands-on learning experiences for children, families, colleges, and businesses. Experts lead these programs, which aim to enhance emotional, physical, and spiritual growth through hands-on learning in the great outdoors.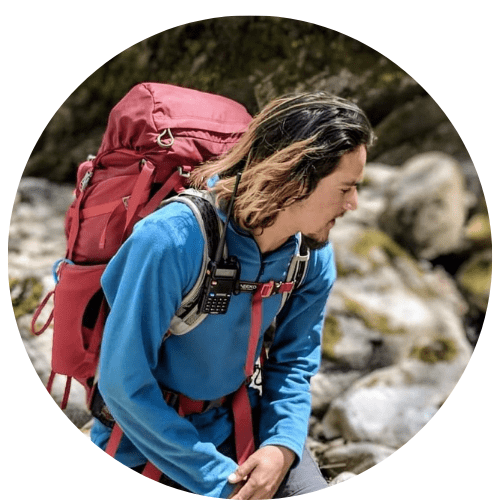 Ganga Rana
Owner & Founder
Ganga Rana is an explorer, entrepreneur, and professional Mountaineer. Traveling was the only thing he always wanted to do in his life. Hailing from osla this avid traveler started his travel when he was a small boy itself. He started by traveling to nearby places with family and friends.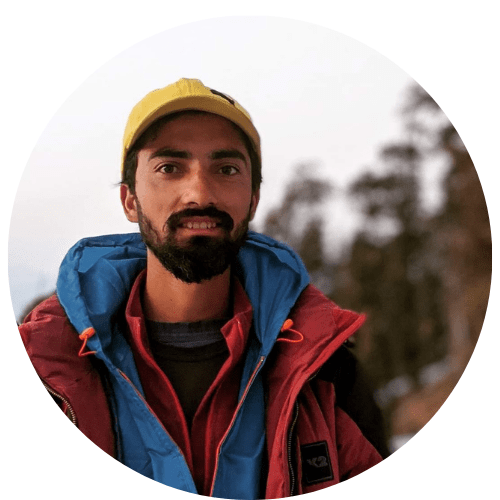 Prakash Rana
Owner & Managing Director
A passionate mountaineer and trekker, Prakash Rana loves wandering in the Himalayas. He had a vision in life and it was to become India's best mountaineer. At a very young age, he had developed a passion for exploring near his hometown Osla. That's how Discoveryhike was born with an idea to document new routes and trails.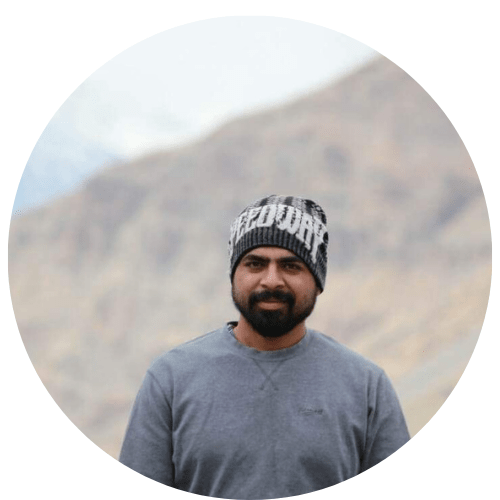 Mayank Sharma
Yoga Instructor
A trek lover and a passionate certified yoga teacher. He love to trek on Moutains peak and always ready to learn new things from treks. His vision is to combine trek and yog journey to create a new experience of human life which is totally free from the unwanted thoughts and ready to experience the change of life.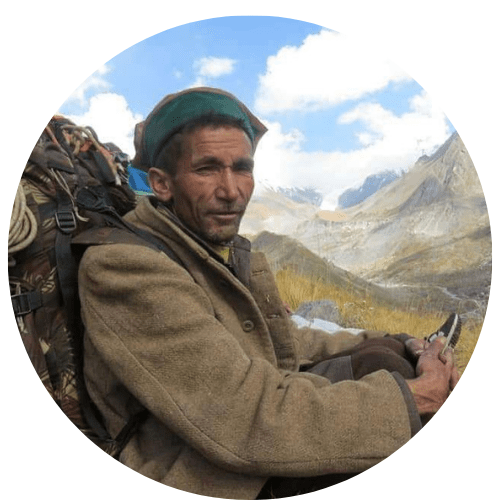 Sulak Ram -Sherpa
Expedition Expert
Sulak Ram -Sherpa is a very big climber. He had explored many treks in Uttarakhand. He was the first Black Peak (kalanag) explorer(Have done black peak summit 18 times Altitude 6387m)
Bahattar Singh -Sherpa
Expedition Expert
Bahattar Sing -Sherpa is a very big climber. He had explored many treks in Uttarakhand. He had done 15 times Black Peak (kalanag) expedition in Uttarakhand region.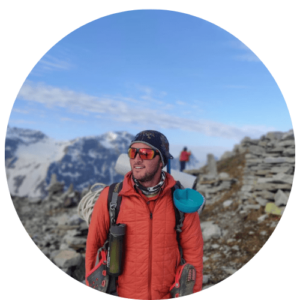 Govind Rana
Manager
He enjoys mountain climbing and is constantly eager to learn new things on his trips.. He is in charge of all of our treks in Uttarakhand. He has a experience of 5 years in adventure & trekking industry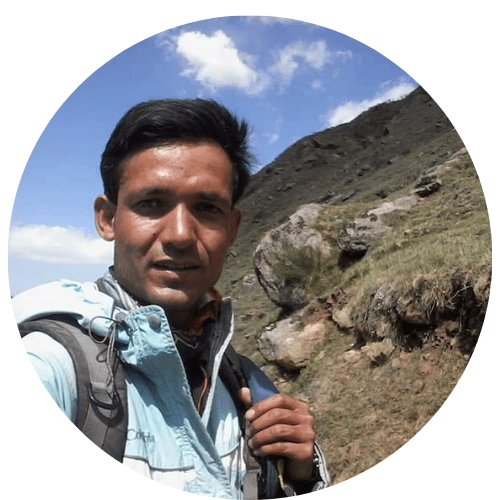 Chandmohan Rana
Trek Leader
Mr. Chandmohan Rana is a nature lover and an outdoor enthusiast. Continually striving towards Discovery Hike's expansion. He'd always wanted to show people how beautiful the Himalayas were. As a result, he learnt about mountains and how to climb them after graduation. He has more than 20 years of expertise in the trekking sector.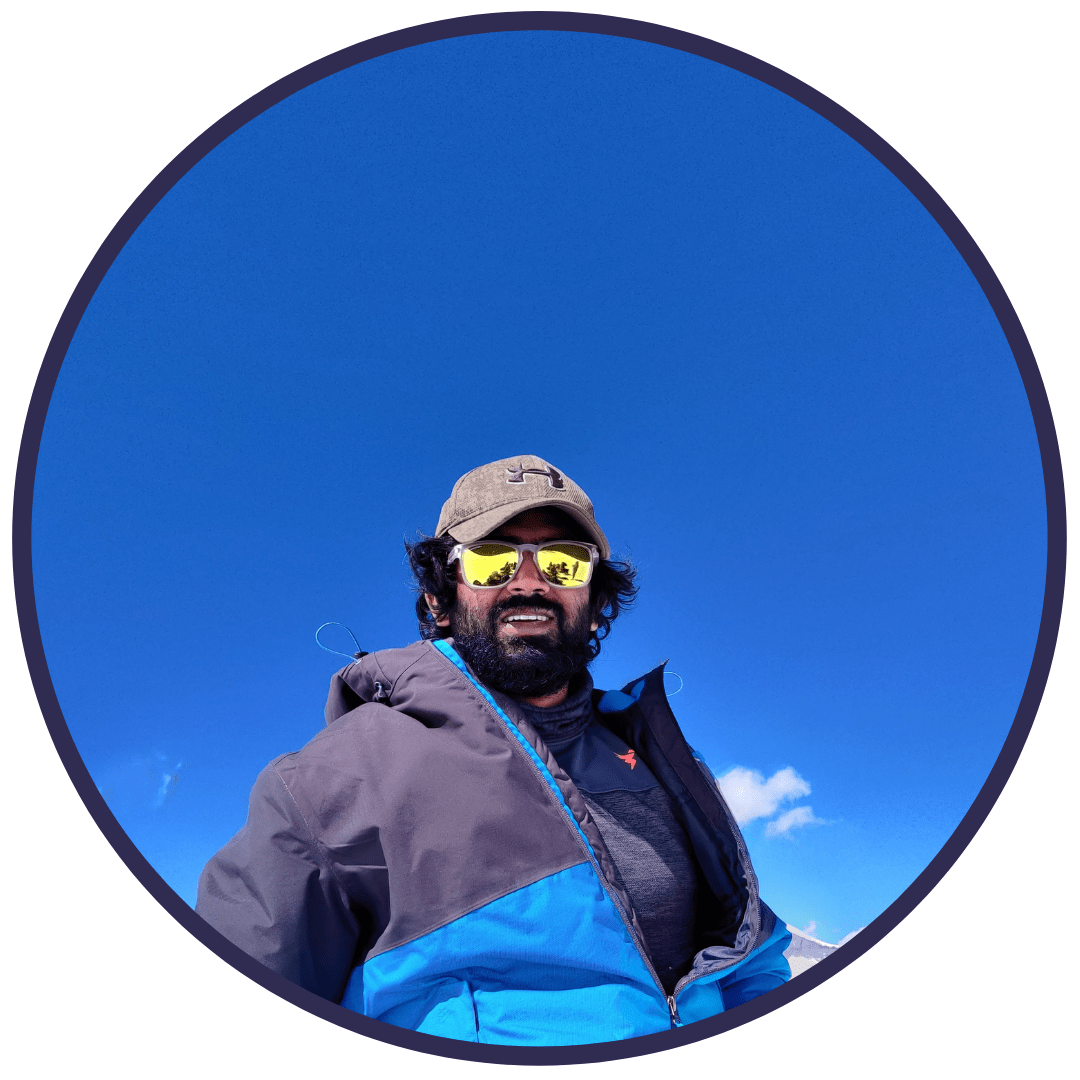 Pradeep Nagaraja
Content Writer
For the readers. Myself Paddy, based out of the concrete jungles of Bengaluru but soul always wandering around high mountains to deep sea's and everything in between. At the moment I am gladly associated with Team Discovery Hike who are helping me satisfy my mountain craving and trying my best in putting my experience in words for them.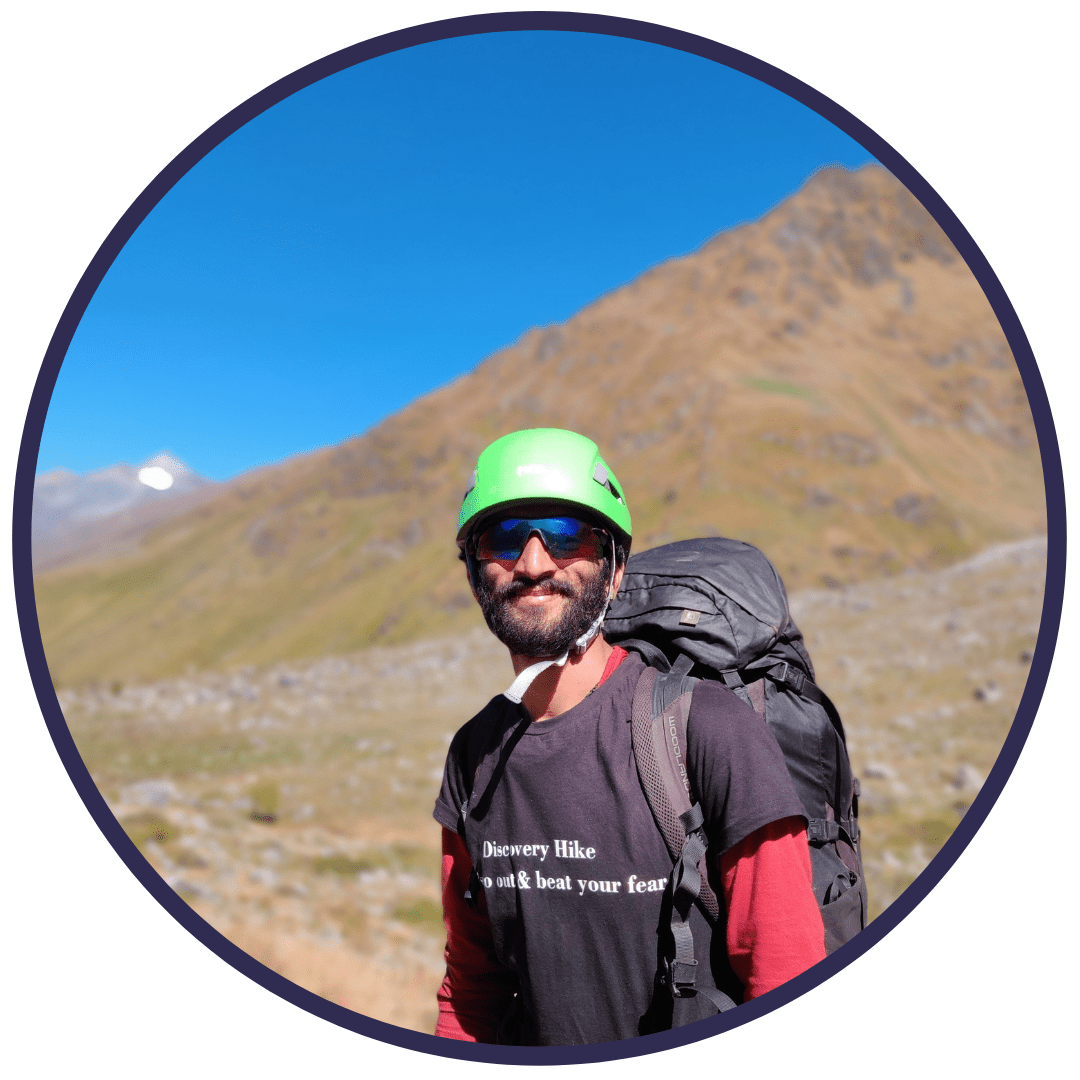 Hari Rana
High Altitude Cook
Hari Rana one of the experienced cook in the high altitude regions. He had a 10+ year experience in cooking & 8+ year in high altitude cooking. He have a specialty in making all kind indian & continental dishes. He is really a back bone of Discovery Hike Team. Because without good food one can servive in the high altitude in the very harsh climate.